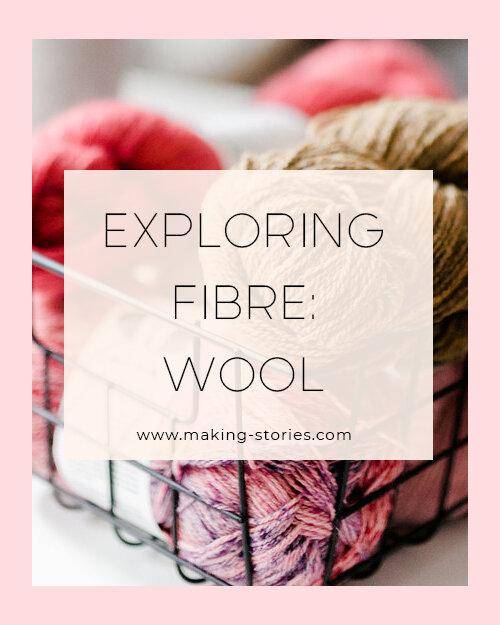 Hello folks!
If you have been hanging around for a while, or even a few days, you probably know that we think wool is pretty impressive. And we're sure you do too. It has a long list of benefits:
It is strong and flexible

It will keep you warm even when wet It's moisture-wicking

It is naturally anti-bacterial (hello, socks!)

It's flame-resistant

It repels dirt

It is elastic and has memory

It comes in tons of natural colours and also plus dyes easily and beautifully.
Today though, I want to go further, to really delve into those fleeces. To explore all the characteristics you can find in wool, and what that means for our knitting. Follow me!